15 Oct

Already dreaming of summer? Clay pavers poolside might be for you.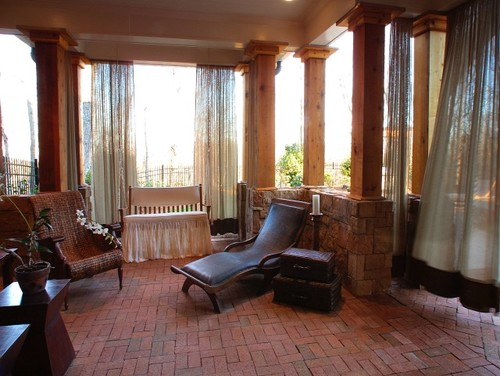 Clay pavers are great next to a swimming pool. They're not as slippery as concrete and they're beautiful.
And if you're lucky enough to be planning a cabana or a poolside covered patio like this, now's a great time to start the project. You could be entertaining houseguests by late spring.